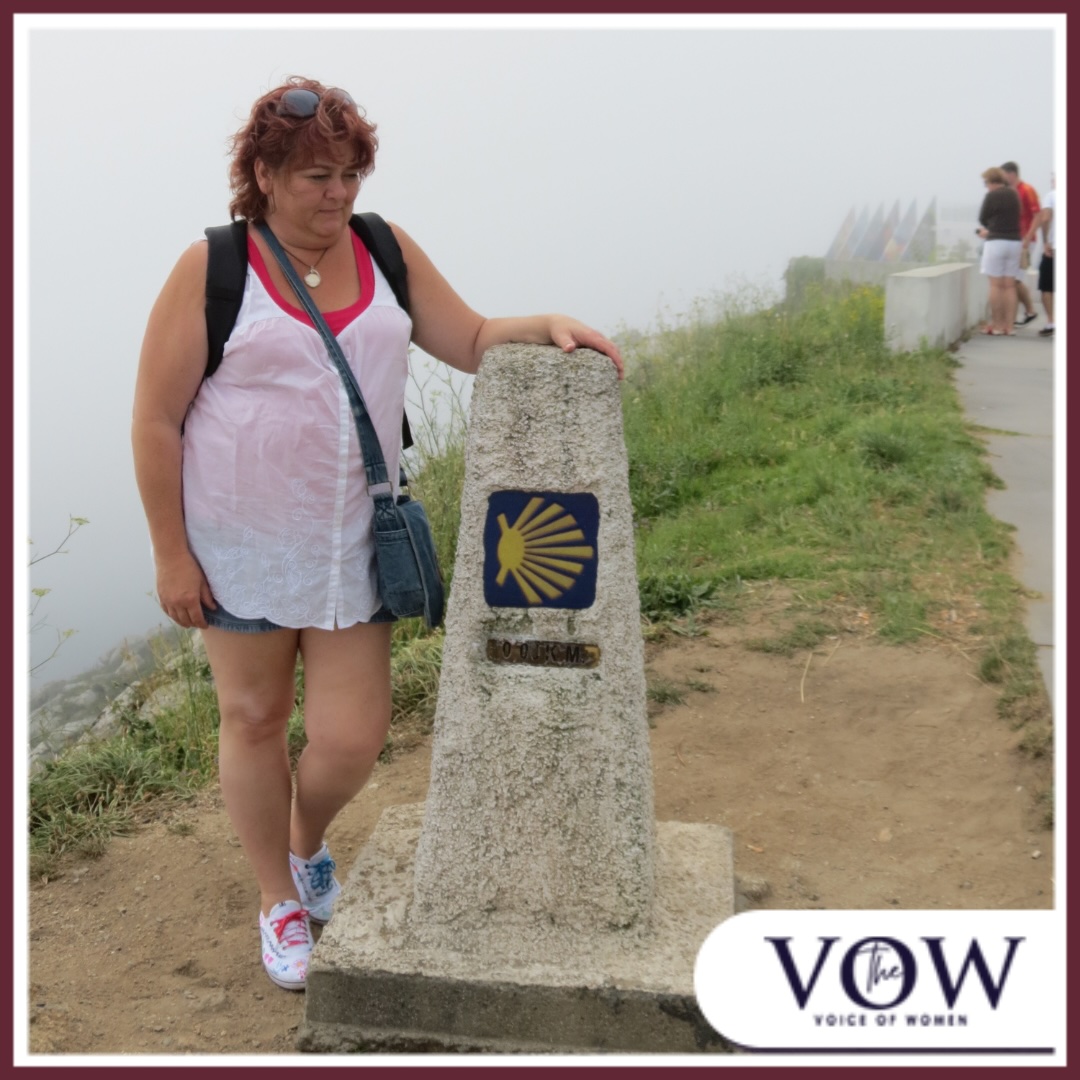 Carleana is an advocate, facilitator, counselor, mediator, artist, and a dedicated parent. Above all, she's a woman with a unique perspective on life and the people in it. Carleana's life has been marked by overcoming challenges, and her experiences have shaped her extraordinary outlook. She doesn't see people as 'broken,' and she firmly believes that nothing is impossible. Her approach emphasizes inclusion, acceptance, and understanding. Adding to her milestones, Carleana has also recently completed her Supporting Survivors of Sexual Violence certification. Join us as we delve into Carleana's inspiring journey, her holistic approach to life, and the positive changes she brings to the lives of individuals and communities. We hope her story and insights will leave you feeling inspired and motivated.
.
Be A Part Of The VOW Movement
The VOW is a community of diverse voices with stories to tell. To be part of a community of inspiration and impact, join us as a guest or as a sponsor and lend your voice to a growing movement of empowerment with The VOW.
To be a guest click here. To be a sponsor click here.