The Voice of Women Podcast Episodes: Women's Interesting and Inspiring Real Life Stories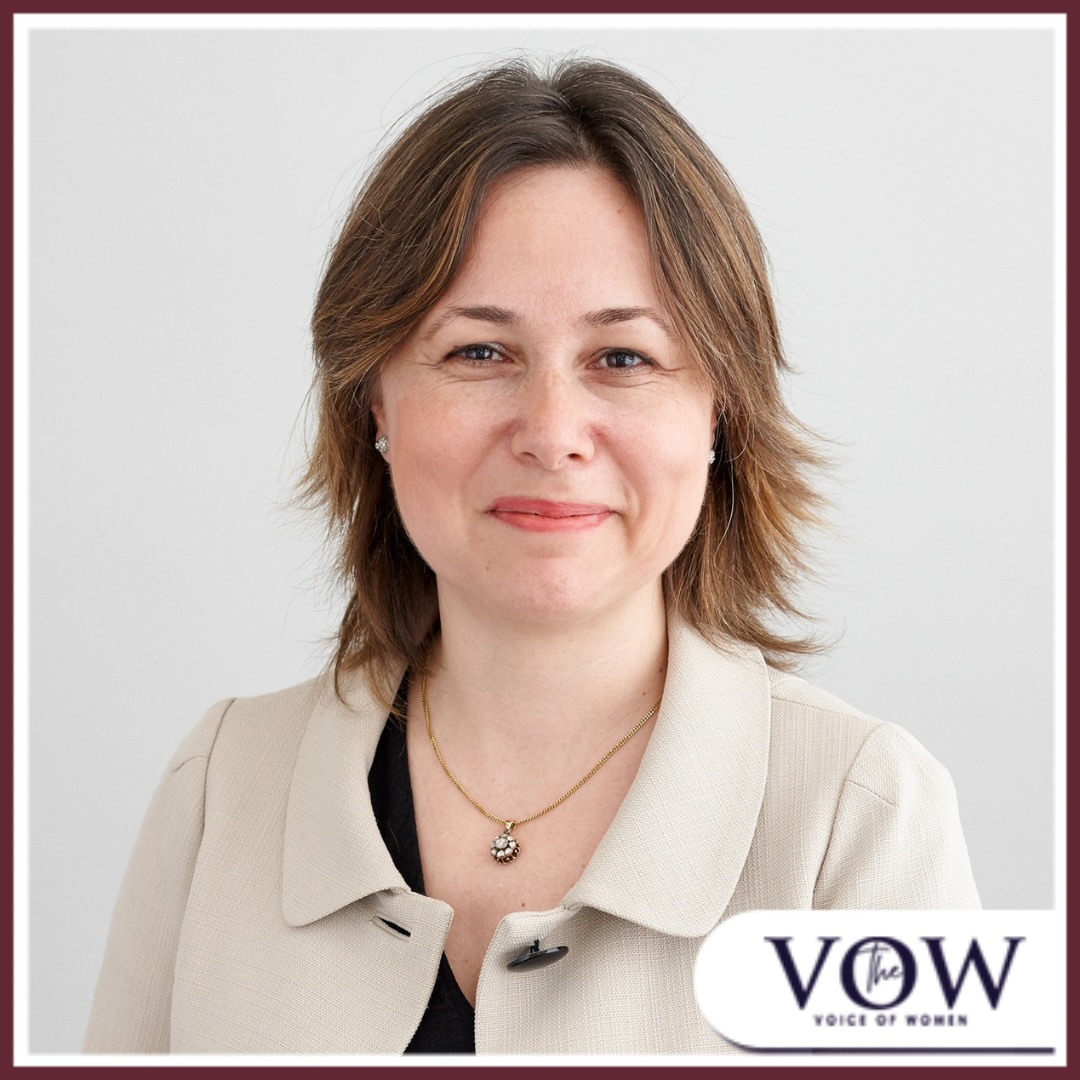 Ela is a financial professional, CEO, and thought leader whose story is as inspiring as it is captivating. Her journey is a testament to resilience, determination, and the ability to rise above adversity. Ela's path has taken her from London to New York, Toronto to Istanbul, accumulating over 25 years of international investment and leadership experience. But her true power lies in her ability to turn setbacks into stepping stones, transforming trauma into triumph. Join us as we delve into Ela's remarkable journey, a story that goes beyond achievements and reveals the incredible strength that lies within every challenge she has faced.
.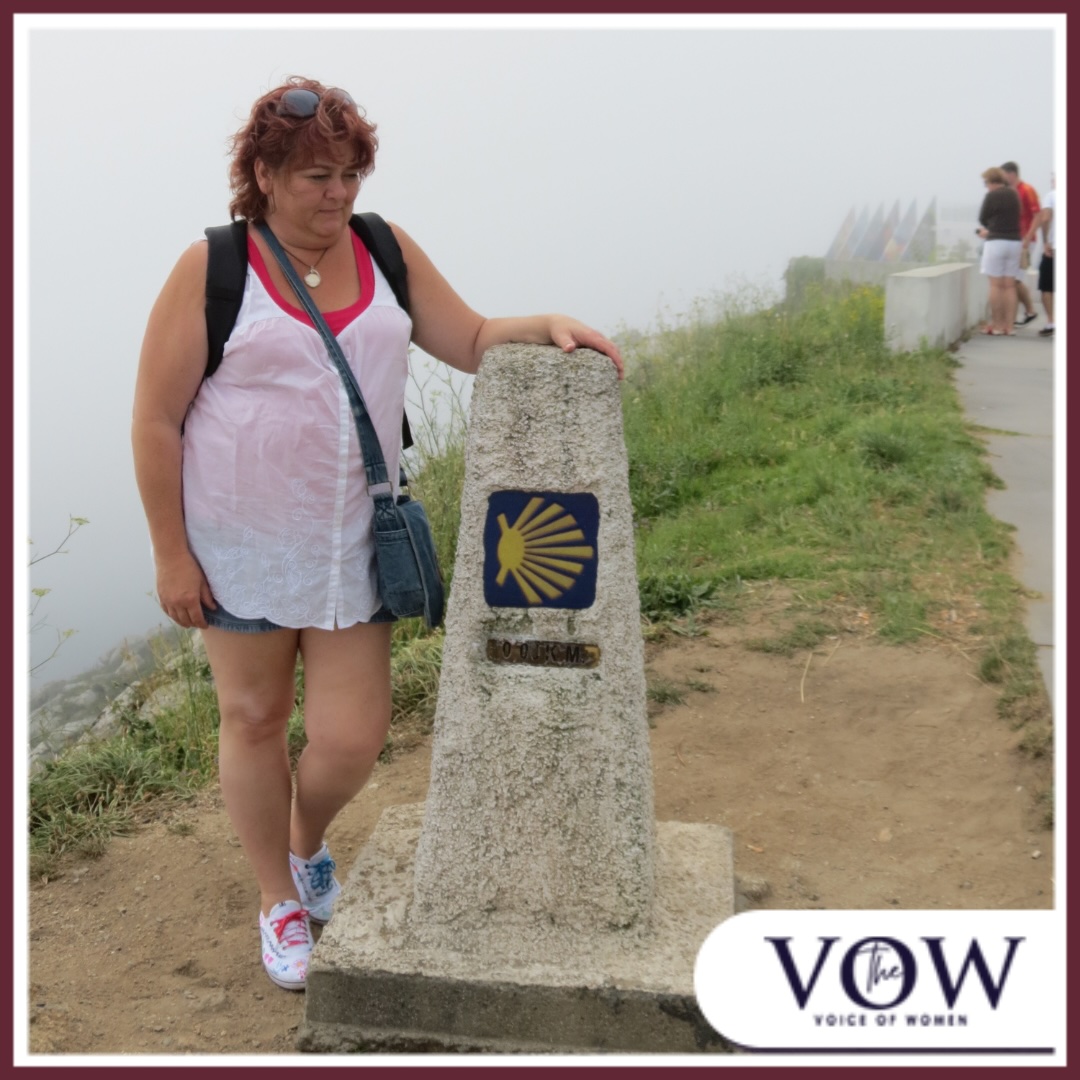 Carleana is an advocate, facilitator, counselor, mediator, artist, and a dedicated parent. Above all, she's a woman with a unique perspective on life and the people in it. Carleana's life has been marked by overcoming challenges, and her experiences have shaped her extraordinary outlook. She doesn't see people as 'broken,' and she firmly believes that nothing is impossible. Her approach emphasizes inclusion, acceptance, and understanding. Adding to her milestones, Carleana has also recently completed her Supporting Survivors of Sexual Violence certification. Join us as we delve into Carleana's inspiring journey, her holistic approach to life, and the positive changes she brings to the lives of individuals and communities. We hope her story and insights will leave you feeling inspired and motivated.
.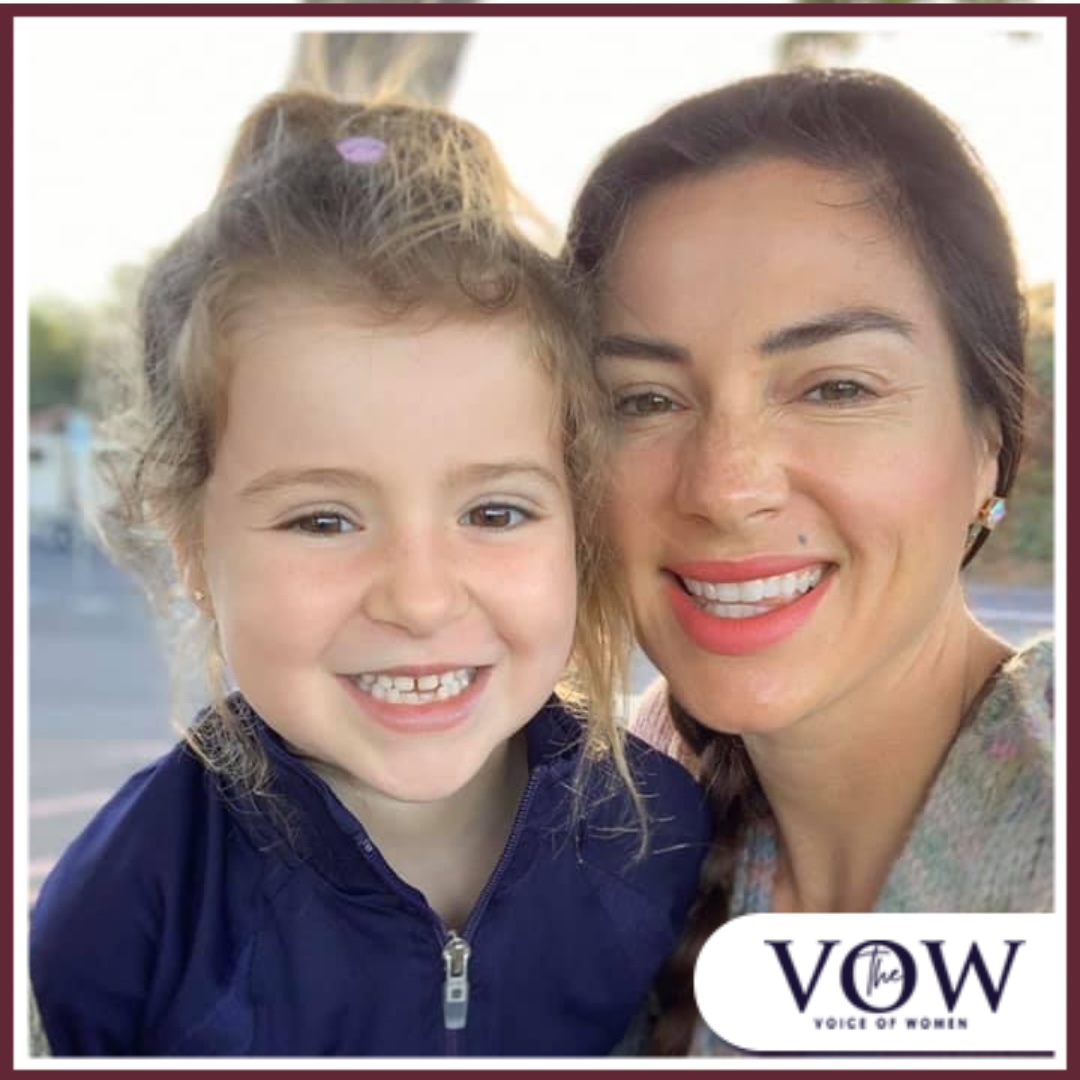 In honor of Anti-Bullying Week, Tanya reflects on her challenging childhood marked by bullying. From small-town struggles to finding strength in adversity, she shares her journey of healing as an adult. A poignant tale emphasizing the importance of kindness, understanding, and breaking the cycle of bullying. This mini episode is a story of transformation and hope.
.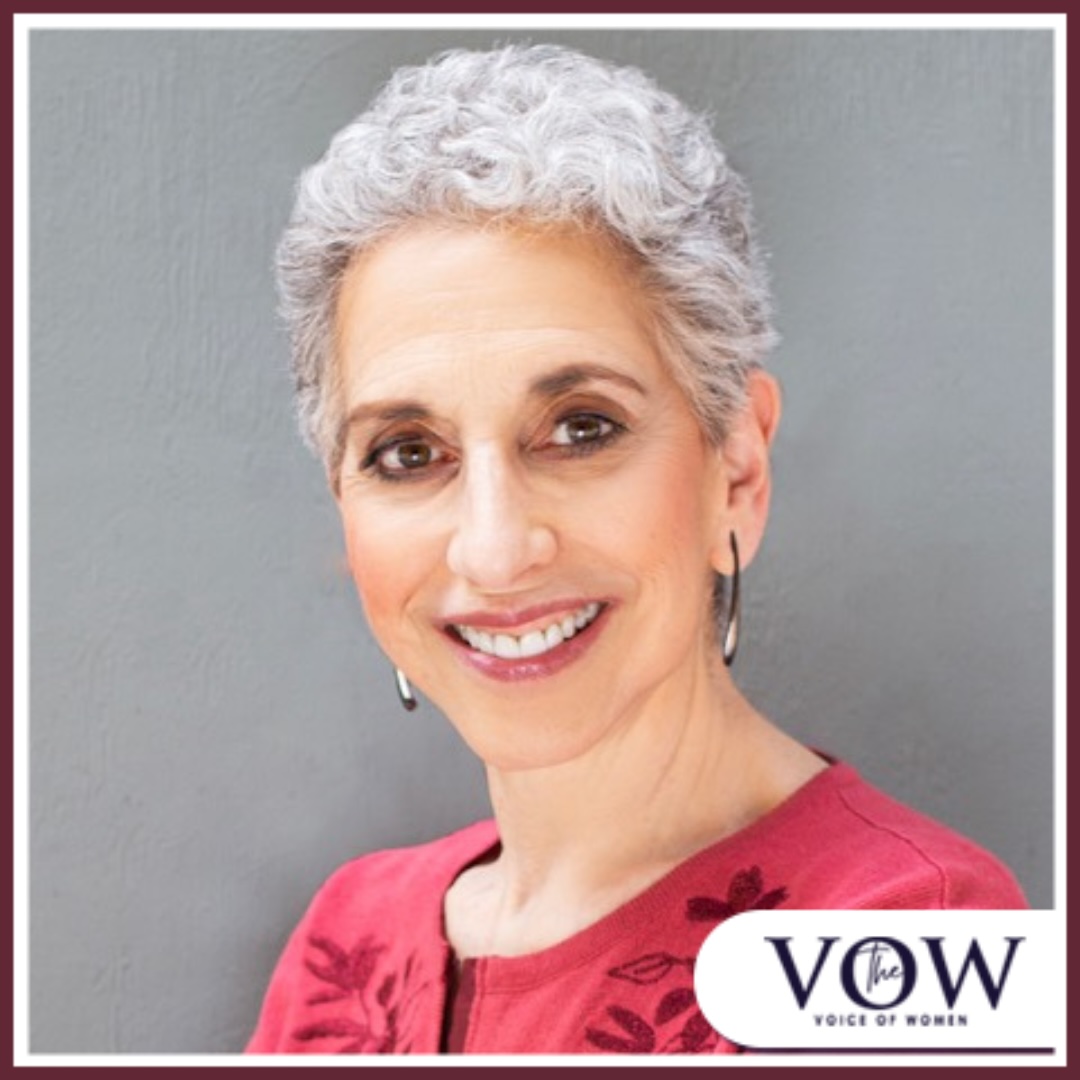 Marsha, a self-proclaimed city gal, is an author, teacher, and writing coach based in New York City. But her journey is more than just city life; it's a story of resilience. Marsha's debut book, 'The Wrong Calamity,' is a memoir that shares her triumphant escape from an abusive marriage in a dramatic police chase.Her experiences have appeared in publications like the New York Times, and she's a true inspiration for those seeking empowerment and transformation. Today we will explore Marsha's remarkable journey and how she emerged as a beacon of strength for women everywhere.
.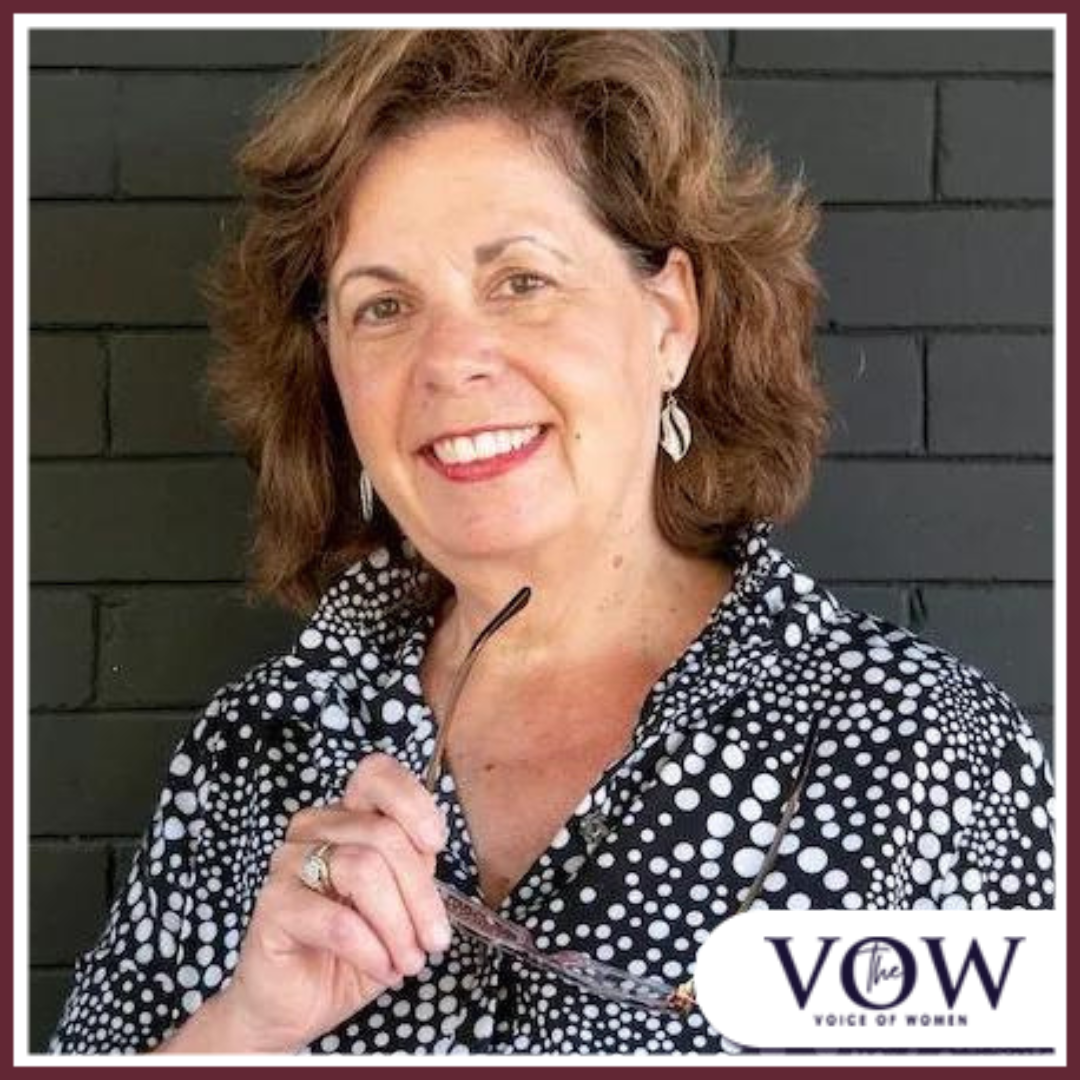 Charlene Doak-Gebauer is a globally renowned expert in digital child and family protection. Charlene's impressive accomplishments include being the award-winning Producer/Director of the documentary 'Vulnerable Innocence' and the Founder and Chair of 'Internet Sense First,' a federal Canadian charity. She's a keynote speaker in high demand worldwide and an advocate for online child protection. Charlene's personal journey is deeply rooted in her family's experience with child exploitation. Her commitment to this cause comes from a place of understanding, having been a survivor of sexual assault during her high school years. She's dedicated her life to making a difference in the lives of children and families, shaping the future of online safety. Today we explore Charlene's impactful work, her inspiring journey, and her mission to protect children in the digital age.
.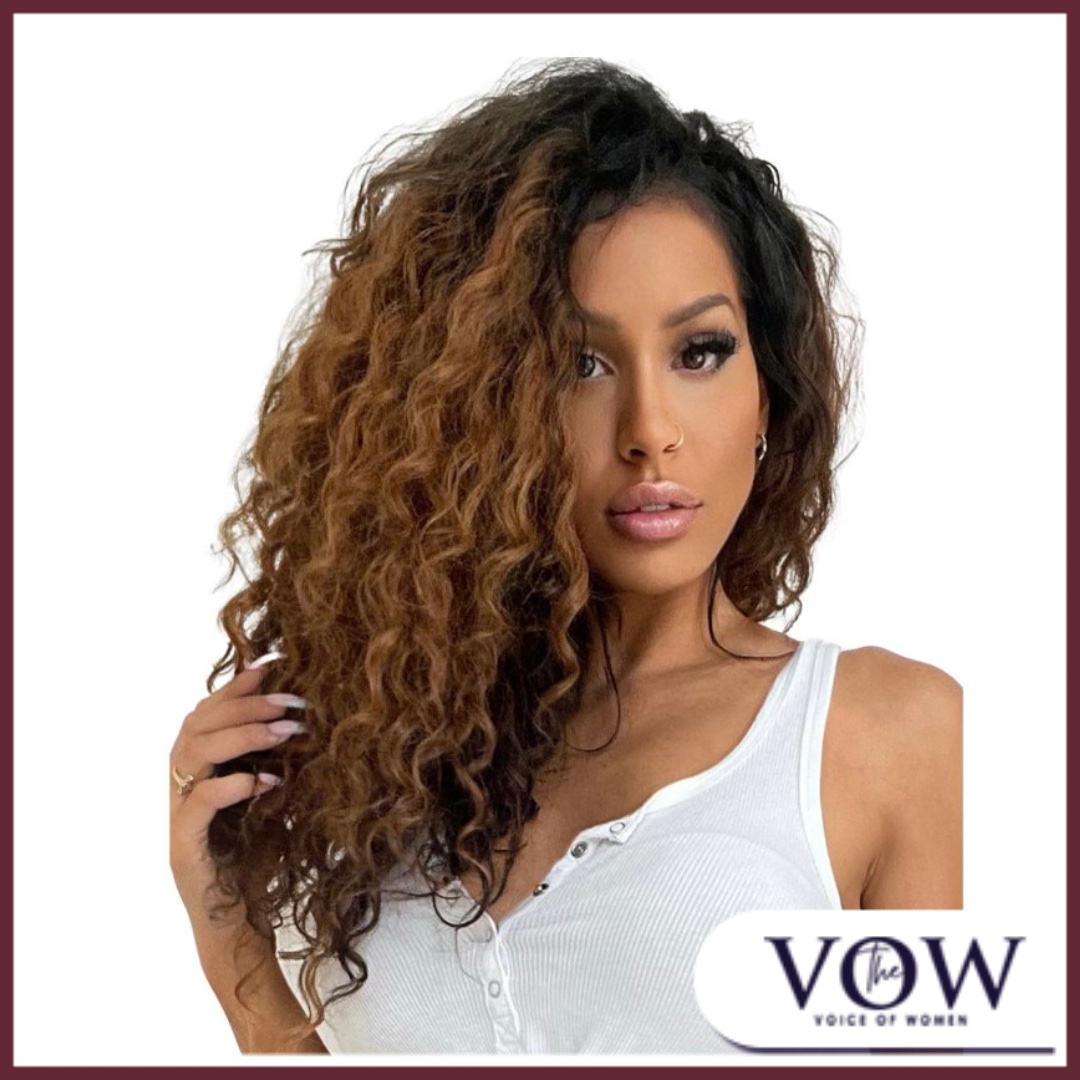 Natashia Mensah is a former RN, and founder of Mia Adora. From building a 7-figure e-commerce empire to becoming a certified transformational weight loss coach, Natashia's journey is nothing short of inspiring. After the loss of her husband to cancer in 2019, Natashia's life took a remarkable turn. She's helped high performers and busy parents shed pounds, reverse metabolic issues, and embrace healthier lives—all without extreme diets or workouts.Natashia's mission extends beyond health, as she's a strong supporter of charities fighting human trafficking and the global water crisis. Join us as we uncover her incredible story of resilience, transformation, and making a difference.
.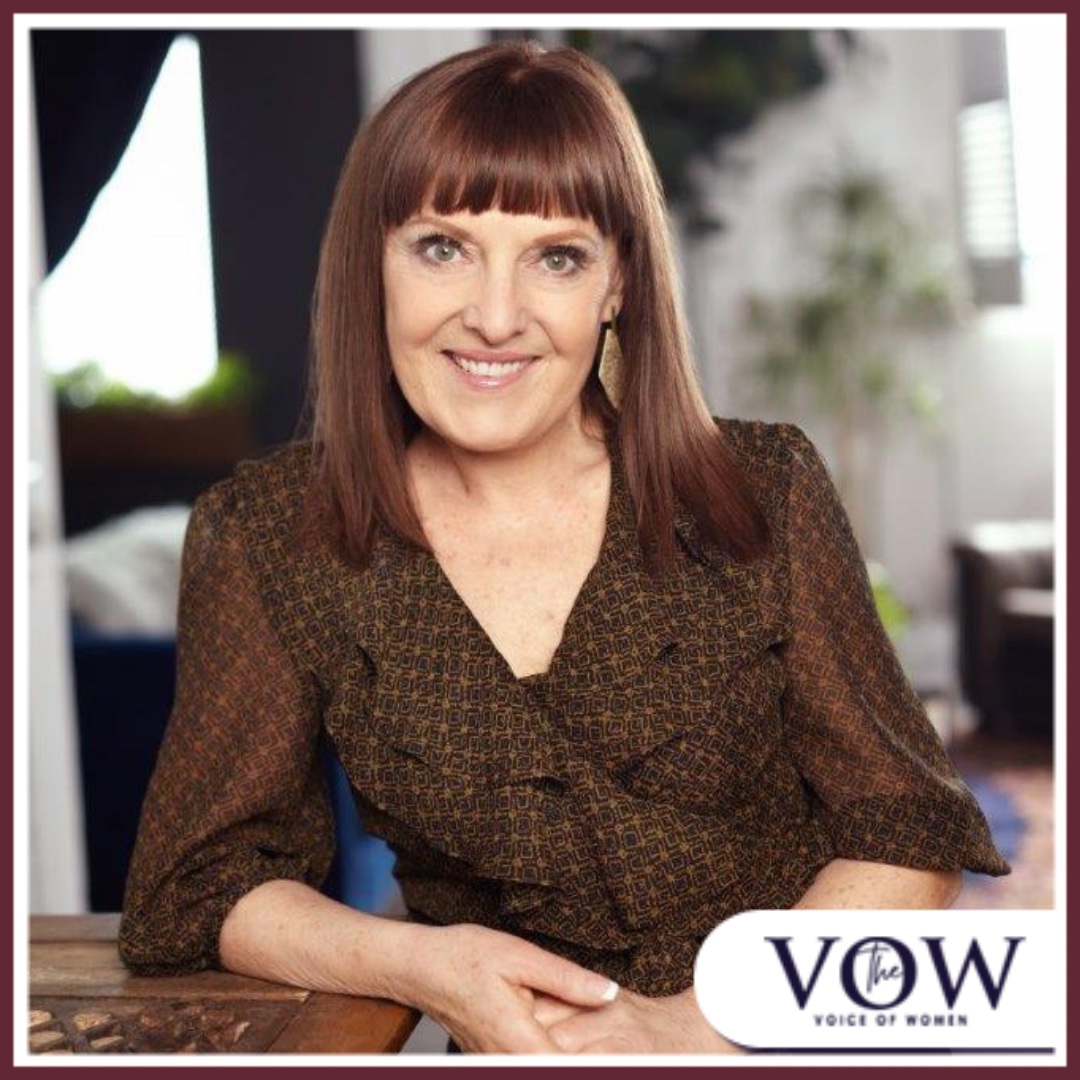 Debbie Ferguson is a seasoned entrepreneur, single mother, and passionate advocate for personal growth and community support. With a life enriched by diverse careers, global travels, and years of personal leadership training, Debbie's journey took an unexpected turn in October 2017. One Saturday morning, as she prepared for an open house, she suddenly lost the ability to speak. Rushed to the hospital, Debbie embarked on a remarkable journey of relearning speech, reading, and writing. This life-altering experience revealed a profound message from the Universe, reshaping her outlook and priorities. Join us as we delve into Debbie's inspiring story of resilience, transformation, and the power of finding purpose in the face of adversity.
.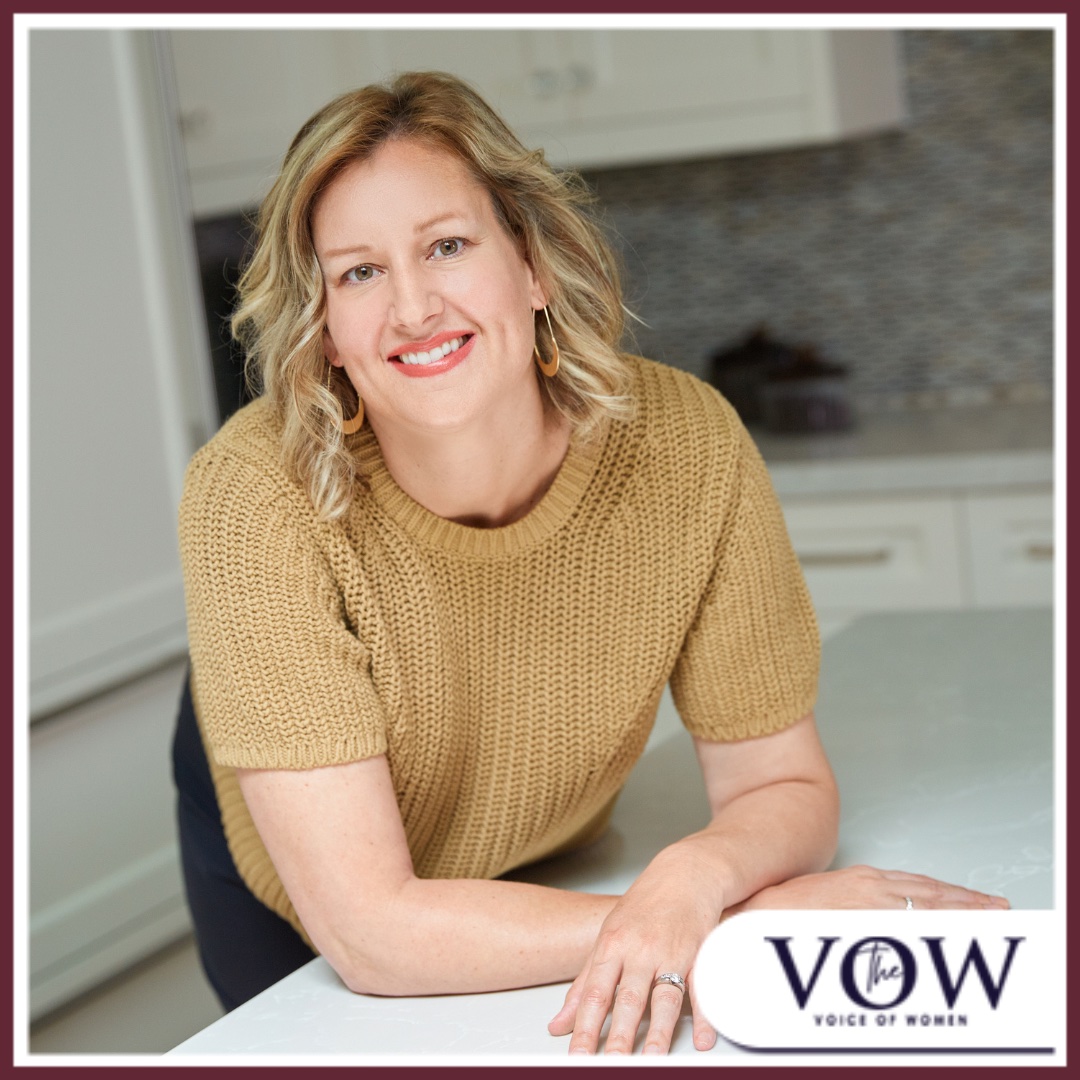 Jenn Stephenson, the visionary behind Calgary's The Curated Home, has over 23 years of real estate and homebuilding experience. Her journey into interior design is inspired by a personal tragedy – the loss of her daughters. This experience fueled her belief in the healing power of home. At The Curated Home, her mission is clear: to make interior design accessible and meaningful. With handpicked furnishings and a commitment to quality, Jenn and her team celebrate the artistry of design, transforming spaces into havens that offer solace, comfort, and inspiration. Join them in a world where design, comfort, and resilience unite beautifully. Today, Jenn shares her journey with us.
.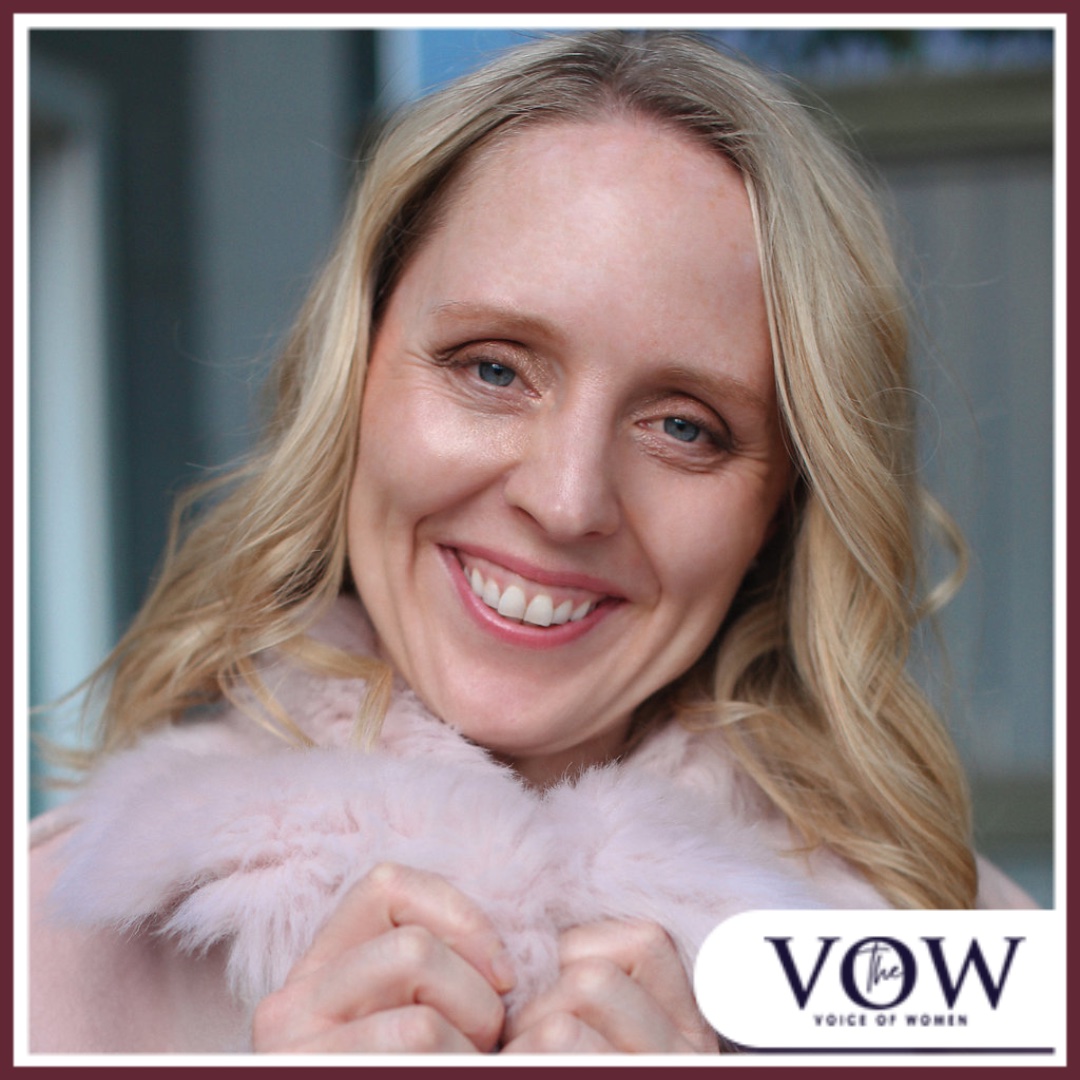 Laurie Moser is the founder of 'Staying Active Health & Wellness.' With over 7 years in the fitness industry and personal experience in parenting a teen with mental health challenges, Laurie understands the power of self-care. Her online courses and group coaching programs provide moms with essential tools and a supportive community. Featured by Focus on the Family, Real Biz Moms, Tracking Happiness, and 5 Minutes for Me App, Laurie is ready to share her insights. Join us for a transformative conversation on self-care and resilience with Laurie Moser
.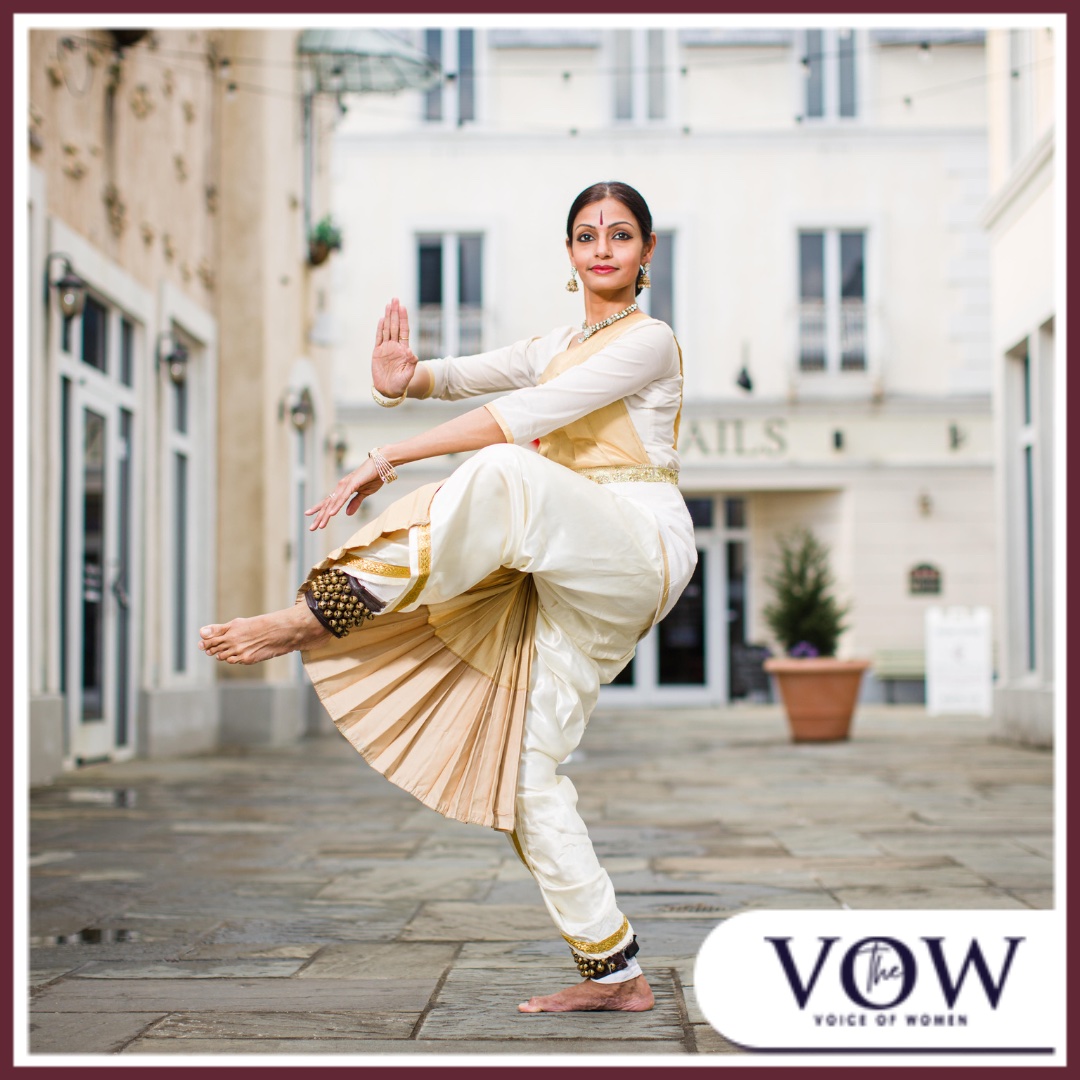 Ramya S. Kapadia is a Knoxville-based artist who wields her talents in Bharatanatyam dance, Carnatic music, Warli art, and children's fiction. With a background in Medical Physics and Neuroscience, Ramya has transitioned seamlessly into the world of art, captivating global audiences with her performances.As the founder of Natyarpana School of Dance & Music, she's dedicated to sharing the richness of Carnatic music and Bharatanatyam throughout the US. Beyond her artistic pursuits, Ramya is a passionate advocate for integrating traditional Indian arts into education, ensuring accessibility for all, including children with special needs. From receiving awards like the Emerging Artist to shaping compassionate communities through her art, Ramya's journey embodies the fusion of tradition and innovation. Join us as we uncover the inspiring narrative of Ramya S. Kapadia.
.
Be A Part Of The VOW Movement
The VOW is a community of diverse voices with stories to tell. To be part of a community of inspiration and impact, join us as a guest or as a sponsor and lend your voice to a growing movement of empowerment with The VOW.
To be a guest click here. To be a sponsor click here.