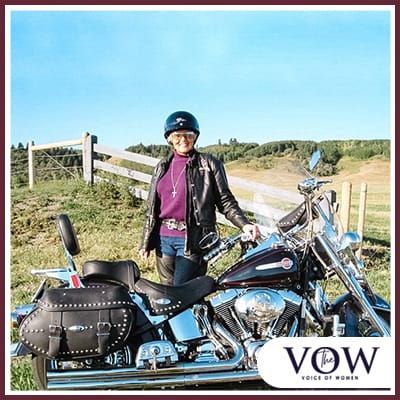 Annette Stanwick considers herself an ordinary woman with lots of extraordinary experiences that have molded her, changed her and given her a passion to help others just like you to overcome your struggles, heal your wounds, improve your life and relationships and to forgive yourself and others, so you can live your very best life. She is no stranger to tough times.
She has risen above trials, trauma, terror, and tragedy, but despite those difficulties she is a confident, happy and passionate woman. Positive choices, faith and fortitude empower her to rise above difficult situations. The most profound was the murder of her brother. Never could she have dreamed she would publicly forgive his killers in the courtroom in the US.
As a result, she developed a passion to help others overcome painful experiences, and she is eager to help you in your troublesome times.
She is the best-selling and award-winning author of FORGIVENESS: THE MYSTERY & MIRACLE.
With a nursing background, decades of experience as a health care executive and having coached hundreds and spoken to thousands, she has a strong platform of experience, wisdom, stories and tools to help you, regardless of your situation.
Be A Part Of The VOW Movement
The VOW is a community of diverse voices with stories to tell. To be part of a community of inspiration and impact, join us as a guest or as a sponsor and lend your voice to a growing movement of empowerment with The VOW.
To be a guest click here. To be a sponsor click here.