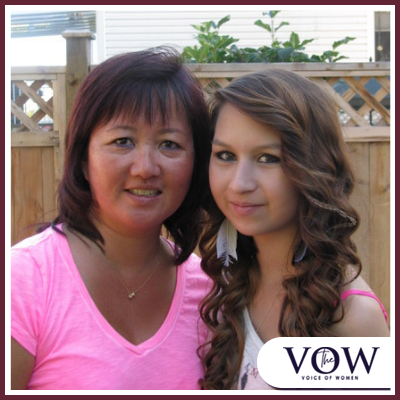 Carol Todd has impacted the world as an educator, an advocate, parent and leader for social action in speaking openly about the bullying, cyberbullying, exploitation and the mental health challenges that Amanda went through. In 2012, Carol's daughter Amanda took her own life at the age of 15, following the posting of a YouTube video that detailed the exploitation via an international predator and severe harassment, both by peers and online, that she endured.
From this place of tragedy, Carol has found that by sharing Amanda's story, she could help others. In memory of her daughter who took her life in response to cyberbullying and online exploitation, Carol founded the Amanda Todd Legacy Society to create further awareness surrounding these important issues that many young people are facing around the world. She currently speaks internationally about her experience, as well as her daughter's struggles with bullying, cyber abuse, online victimization and mental health, to empower youth and adults with strategies and resources to address these social issues.
"Making a difference by sharing Amanda's tragic story is important to me as her mother and encourages me, through her voice to prevent others from going through what Amanda went did." Carol has become a voice of global change and advocacy and is driven by her passion and leadership to change the mindset behind negative behaviours and the challenging barriers of stigma by sharing Amanda's story.
Website - http://www.amandatoddlegacy.org/
Be A Part Of The VOW Movement
The VOW is a community of diverse voices with stories to tell. To be part of a community of inspiration and impact, join us as a guest or as a sponsor and lend your voice to a growing movement of empowerment with The VOW.
To be a guest click here. To be a sponsor click here.