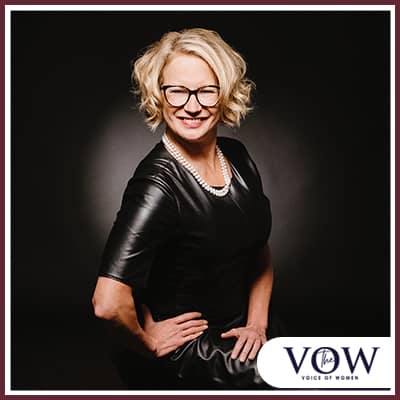 Catherine Brownlee is the President and CEO of Catherine Brownlee Inc. (CBI), where she brings over 30 years' experience in executive search and development, marketing strategies and networking from around the globe, across all sectors. Her database of over 85,000 contacts demonstrates her capacity to motivate, build and achieve results. Her forte is connecting people and organizations, while nurturing objectives and maintaining focus. She was recognized by her peers for her outstanding leadership with a Women of Influence Award, and a Paul Harris Award through the Rotary Club of Calgary, respectively.
Catherine is a recognized expert and speaker on the subject of industry strategies and advancements. She regularly presents career seminars for those looking to find the job of their dreams and maintain a competitive advantage in today's market. Catherine also teaches her seminar content at SAIT and Mount Royal University. Catherine is the co-author of three bestsellers. Want to Work in Oil and Gas?, Cat's Tips to Get the Job of Your Dreams and How to Sell in Any Economy, the latter of which hit the number one on Amazon, in three categories, on its first day of release.
In her spare time, Catherine is committed to serving her community and is an active member of the Rotary Club of Calgary. Her passion is seen in the areas of human rights, serving children, and disadvantaged communities.
Be A Part Of The VOW Movement
The VOW is a community of diverse voices with stories to tell. To be part of a community of inspiration and impact, join us as a guest or as a sponsor and lend your voice to a growing movement of empowerment with The VOW.
To be a guest click here. To be a sponsor click here.