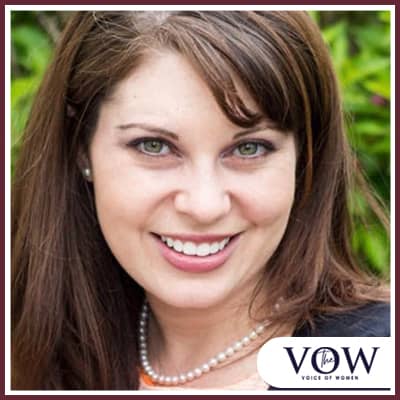 Dr. Deinera Exner-Cortens is an internationally-recognized adolescent dating violence researcher. She began working in the area of domestic violence research during her undergraduate studies at the University of Calgary, and since then has conducted numerous research projects in the areas of domestic, sexual and dating violence, holding over $2.3 million in research funding to date.
Today, she works alongside school, community and youth partners across the country to co-create innovative research on promoting healthy youth relationships and preventing dating violence. Her work has been recognized by a Canada Research Chair appointment, an Early Career Award from the Society for Prevention Research, a Leadership in Family Violence Prevention Innovation Award from the Government of Alberta, and a Top 40 Under 40 Award from Avenue Magazine Calgary. Deinera holds a PhD in Developmental Psychology from Cornell University and a Master of Public Health from Boston University. She is currently an Assistant Professor in the Department of Psychology at the University of Calgary.
She is also the director of the HOPELab (www.hopelab.ca), and Scientific Co-Director of PREVNet (https://youthdatingviolence.prevnet.ca).
Be A Part Of The VOW Movement
The VOW is a community of diverse voices with stories to tell. To be part of a community of inspiration and impact, join us as a guest or as a sponsor and lend your voice to a growing movement of empowerment with The VOW.
To be a guest click here. To be a sponsor click here.