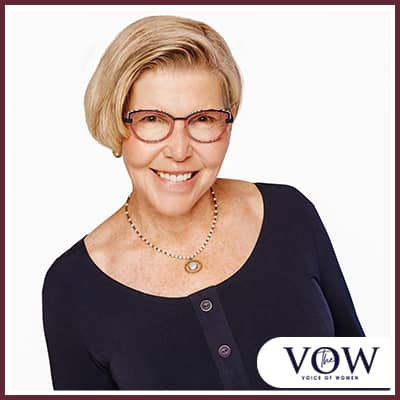 Gloria's extensive education and many years of experience in the financial industry have equipped her with an innovative, practical approach to designing custom solutions for her clients. Her aim is to listen well to each of her clients so she may assist them with their unique situations in a conscious and effective manner.
Through the operation of her own business, Gloria has acquired an unparalleled understanding of how to remain competitive and persistently aware of the rapid changes in our world today. Gloria values an open and personable approach to financial planning that fosters learning and security.
Be A Part Of The VOW Movement
The VOW is a community of diverse voices with stories to tell. To be part of a community of inspiration and impact, join us as a guest or as a sponsor and lend your voice to a growing movement of empowerment with The VOW.
To be a guest click here. To be a sponsor click here.