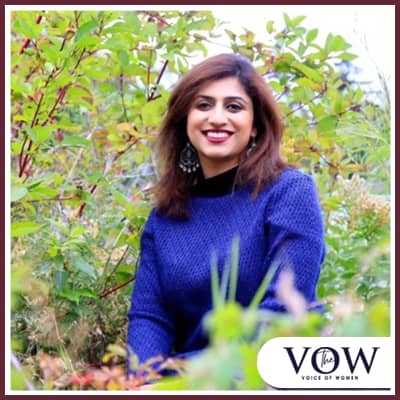 Humaira Falak has been living in Calgary since 2013. She has a Master in English Literature, a diploma in Human Services and is a community development practitioner working in ward 5 and 10. She is also the co-chair for Ethno-cultural Diverse working group of Calgary Domestic Violence Collective and sits on advisory committee of various organizations. Humaira has led domestic violence and mental health initiatives and currently leading research on topics impacting the well-being of racialized communities in collaboration with other agencies and universities.
Humaira has volunteered with agencies like United Way, Calgary Immigrant Women's Association, Women Centre, Calgary Seniors's Resource Society, Calgary Court House and many Ethno-ulCtural organizations. She was one of the finalist for the Community Service Award (Immigrant Services) and was also declared CTV's Inspired Albertan.
Humaira is a mother of two beautiful girls, and her cat, Bella. She is currently working towards a Masters in Interdisciplinary Studies with a focus on Community Development from Athabasca University.
Be A Part Of The VOW Movement
The VOW is a community of diverse voices with stories to tell. To be part of a community of inspiration and impact, join us as a guest or as a sponsor and lend your voice to a growing movement of empowerment with The VOW.
To be a guest click here. To be a sponsor click here.