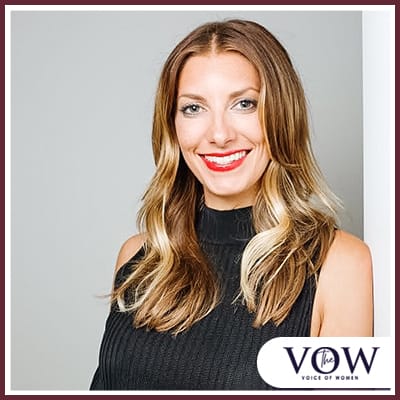 Jayme MacFayden is the co-founder of BMeX Restaurant Group Inc. BMeX was established in 2010 with the opening of one single restaurant UNA pizza + wine and now oversees five independent concepts between Calgary and Saskatoon. (UNA pizza + wine is set to open two new locations within Calgary starting as early as August of this year)
Although her career was originally set down a path outside of the restaurant industry, a long time love of food, wine and hospitality kept drawing her back and eventually made itself the clear contender of her passion. To this day that passion stays strong with the collaborative feel of her restaurant community in Calgary and the global language of food and restaurants.
Jayme's passion is working with and developing her team, travelling for ideas and inspirations for the restaurants, building relationships with local food producers, farmers and suppliers and leading the way as a responsible restaurateur when it comes to environmental integrity and stewardship.
When she is not in the restaurant she can be found wandering in the woods, spending time with honeybees or making medicine from plants.
Her vision is to continually develop enduring restaurants with soul, through culinary excellence, knowledgeable service and gracious hospitality while supporting local food resiliency, the community and the environment.
Be A Part Of The VOW Movement
The VOW is a community of diverse voices with stories to tell. To be part of a community of inspiration and impact, join us as a guest or as a sponsor and lend your voice to a growing movement of empowerment with The VOW.
To be a guest click here. To be a sponsor click here.