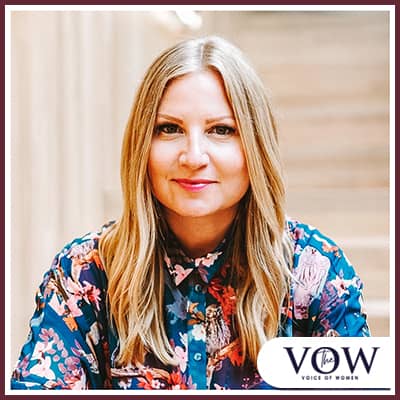 Jenny B is an experienced International Speaker and Director with a successful history of program development, leadership training, communications management, and marketing strategy. Charismatic Jenny B is here to talk about her life journey which is raw and relatable.
Be A Part Of The VOW Movement
The VOW is a community of diverse voices with stories to tell. To be part of a community of inspiration and impact, join us as a guest or as a sponsor and lend your voice to a growing movement of empowerment with The VOW.
To be a guest click here. To be a sponsor click here.