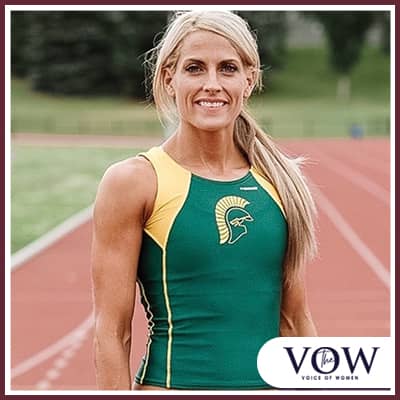 Jennifer Neil, is the program coordinator and Assistant Personal Training Manager at the Bankers Hall Club, a downtown squash and executive fitness centre. She is also a personal trainer, registered yoga teacher, registered holistic nutrition consultant, massage therapist, professional fitness model with the WBFF, Team Canada Masters Track and Field Athlete and mom of 3 boys (6, 10, and 14). Jennifer has been a competitive athlete most of her life in gymnastics, martial arts, fitness/body building, as well as track and field. She believes our health is our wealth! She loves helping others reach their fitness and wellness goals. After 20 years of coaching and being in the fitness and wellness industry and still hungry to learn, Jennifer is also currently in a health science degree (masters) program at University of Calgary and completing massage therapy at Mount Royal University. Her philosophy has always been the best practitioners will be able to see movement, feel tissue, coach natural/alive/good quality foods and affect change! Her favourite quote is "train like an athlete, eat like a sports nutritionist, sleep like a baby and win like champion!"
Jennifer married her best friend Paul Anthony who is also an international top strength and conditioning coach, world champion body builder and previous team Canada for track and field (Olympian). He is one of her biggest inspirations and together they own DreamBody online personal training. DreamBody stands for a community where they believe you can achieve by Dreaming It, Training It, and Living it! As coaches they focus on the physical body with (cardiovascular, strength training, and flexibility), emotional through (sports psychology and nutritional support), spiritual with (meditation, yoga, and DreamBodies own mind gym) with combined focus and support in all of these areas we believe this will lead you to the BEST version of yourself! Their future goals are to travel internationally and inspire transformation.
Be A Part Of The VOW Movement
The VOW is a community of diverse voices with stories to tell. To be part of a community of inspiration and impact, join us as a guest or as a sponsor and lend your voice to a growing movement of empowerment with The VOW.
To be a guest click here. To be a sponsor click here.