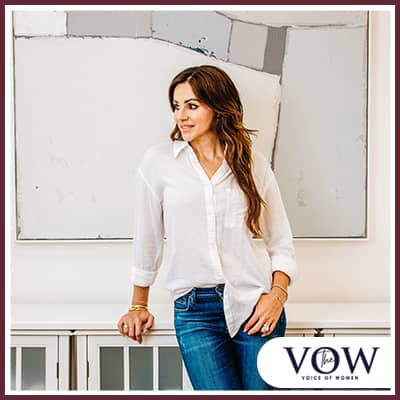 Jody Stoski is the owner of Cinnamon Girl Clinic and the Jody Stoski Paramedical Tattoo Academy. With over 13 years of experience, she is one of the founders in the cosmetic and paramedical tattoo industry.
She helps people feel more confident in their own skin and often creates 3D healing tattoos after injury or illness. You can find her working at her clinic in Calgary and also many of the plastic surgeons offices in the city. If you are interested in a tattoo or training with her check out: www.cinnamongirlclinic.ca
Be A Part Of The VOW Movement
The VOW is a community of diverse voices with stories to tell. To be part of a community of inspiration and impact, join us as a guest or as a sponsor and lend your voice to a growing movement of empowerment with The VOW.
To be a guest click here. To be a sponsor click here.