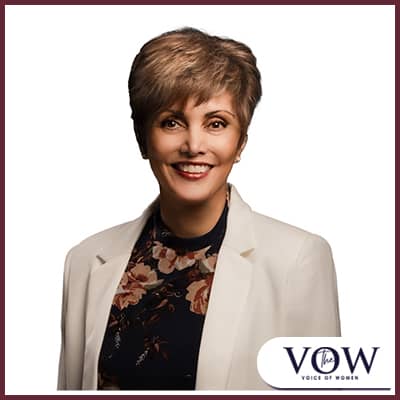 Jyoti Gondek believes that we can no longer afford to be polarized and allow the pendulum to swing between extremes, never resting in a position of balance. Because without balance, we cannot get our footing to move forward. Jyoti is a driven community builder and diversity champion, dedicated to lifting others. To get to the root of problems, she probes, builds alliances, and looks at creative ways to solve issues that affect Calgarians' lives and livelihoods. Jyoti fosters environments that are open, inviting, integrated, cross cultural, multi-generational and anchored in social connections.
Jyoti also believes in the power of cross-sector partnerships where businesses, social organizations and educational institutions are connected to local governments. The more we can understand complex issues from all angles, the better we are able to uncover solutions.
Jyoti's household consists of her mum, Surjit, husband Todd, 16-year-old Justice and Smokey the dog. Like many Calgarians, Jyoti understands the blessings and challenges of managing a multi-generational home, but wouldn't have it any other way. At the end of the day, family has always been a priority, and it's this experience that makes her a strong, compassionate and resilient leader.
Be A Part Of The VOW Movement
The VOW is a community of diverse voices with stories to tell. To be part of a community of inspiration and impact, join us as a guest or as a sponsor and lend your voice to a growing movement of empowerment with The VOW.
To be a guest click here. To be a sponsor click here.