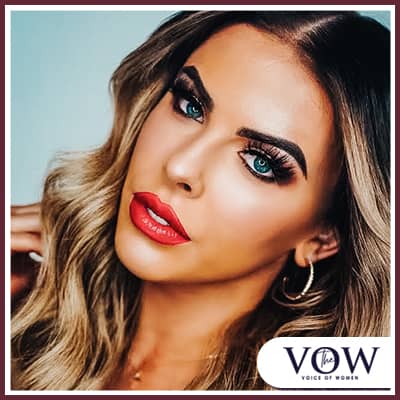 Kate is a 23 year old social media influencer. Kate was born and raised in Red Deer Alberta, but moved to Okangan when she was 18 to pursue her online platform and education in business marketing. Kate's passion for marketing came from her obsession with photography and fashion growing up. You can always find her with a camera shooting photos of herself and her friends. Over the years of posting lifestyle shots and beauty tips, she gained a strong and loyal following on Instagram that grew rapidly. Her online presence has given her opportunities like creating her own sunglasses, travelling, being the face front of many campaigns and now being a public figure.
Kate is an ambassador for many big names in social media such as Hot Miami Styles, Meshki, Miss Lola Official and has been featured in campaigns with Quay Australia, Flat Tummy Co and Honey Bum. Over the course of 6 years in doing social media influencing, Kate's biggest accomplishment is her relationship with her followers. Being authentic and vulnerable are two things that Kate holds close to her heart. Kate then moved to Calgary at 22 years old to attend hair school so she could fulfill her lifelong dream of being a hairstylist. As a hairstylist, Kate loves talking about all things beauty on her page. Kate will always have a different hairstyle with each look she posts in. She looks forward to making her clients feel just as amazing on the outside as they are on the inside.
Be A Part Of The VOW Movement
The VOW is a community of diverse voices with stories to tell. To be part of a community of inspiration and impact, join us as a guest or as a sponsor and lend your voice to a growing movement of empowerment with The VOW.
To be a guest click here. To be a sponsor click here.