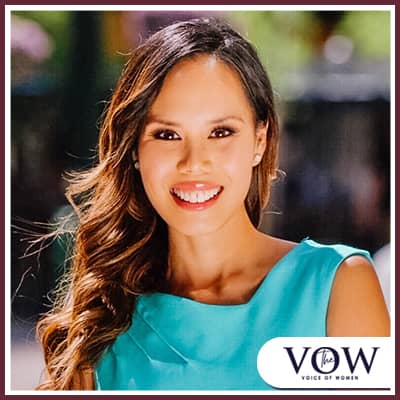 Kathy Le is an award-winning journalist with CTV News Calgary. She was honoured a prestigious RTDNA award for Enterprise journalism for her documentary "Covid-19: The Spread of Racism". Kathy was also awarded the Spirit of NAIT alumni award for excelling in her career. She has been nominated eight times for an RTDNA award for projects, including four documentaries and investigative stories, and was nominated by the Canadian Journalism Foundation for the national Jackman award for Excellence in Journalism.
In addition to reporting, Kathy co-anchors the evening news on the weekend. Her mission as a journalist is to produce stories that will make a difference in the world.
When Kathy is not working, she emcees and speaks at charity and special events. She has taken the stage at more than 100 events and is highly sought out by non-profits organizations and other groups. Using her knowledge and experience, Kathy dedicates her time coaching public speaking to help others find their voice and elevate their delivery.
During her free time, Kathy also volunteers with the Rotary Club Heritage Park. In addition to helping out local organizations, she has had the privilege of travelling with the Rotary club to remote parts of the world where the club has projects that helps the communities in need.
Be A Part Of The VOW Movement
The VOW is a community of diverse voices with stories to tell. To be part of a community of inspiration and impact, join us as a guest or as a sponsor and lend your voice to a growing movement of empowerment with The VOW.
To be a guest click here. To be a sponsor click here.