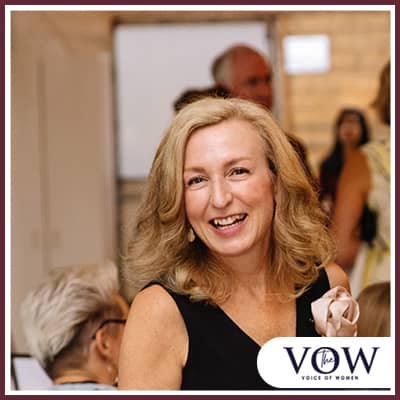 Linda McLean currently serves as the Executive Director of The Brenda Strafford Society for the Prevention of Domestic Violence. She brings to the role more than twenty-five years of experience in the non-profit sector, where she has worked in leadership positions within a broad range of organizations including United Way of Calgary, The Calgary Homeless Foundation, Inn from the Cold and the City of Vancouver. Prior to entering the non-profit sector, Linda lived and worked in remote northern Indigenous communities with a focus on participatory action research and community development. She has extensive experience in working with mental health, addictions and community-based health and housing programs.
Linda holds undergraduate and graduate degrees in Social Anthropology and Education and has worked with widely diverse populations, particularly those who are vulnerable and marginalized. She is a firm believer that all challenges can be met through creativity, commitment, and dedication to an ethic of care. When not at work or volunteering Linda spends time with her five children, husband Tim, and a menagerie of pets.
Be A Part Of The VOW Movement
The VOW is a community of diverse voices with stories to tell. To be part of a community of inspiration and impact, join us as a guest or as a sponsor and lend your voice to a growing movement of empowerment with The VOW.
To be a guest click here. To be a sponsor click here.