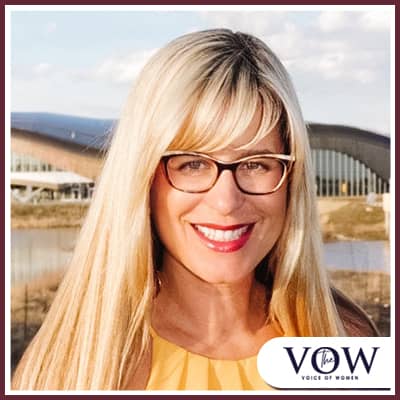 Lisa McCallum is a Divorce Specialist who shows people how to let go of relationships that are holding them back from achieving their dreams, especially the relationship within themselves. She is the Author of the book Your Dreams First... the Divorce Within Yourself. She is the Authority on helping people move forward after divorce.
Through her courses, coaching and speaking she will show you how to put yourself first so that you can have the freedom to live your life the way you want after divorce.
Her courses 5 Lessons on Divorce, 6 Lessons on how to be Exceptional after Divorce, Your Dreams First and two 30 Day Challenges provide the tools for you to know how to make yourself a priority, let go of relationships that aren't serving you, create the best relationship with your kids, yourself and future partners.
If you are having serious doubts about your relationship her latest and most powerful course can be found at doistayordoigo.com.
Lisa has interviewed Dr. Phil at the Mega Success Event hosted by JTFoxx in LA where Dr. Phil said, " people not only need Lisa's help but DESERVE her help."
Lisa lives in Calgary with her three children and has recently been nominated as a Woman of Inspiration with the Universal Women's Network.
Be A Part Of The VOW Movement
The VOW is a community of diverse voices with stories to tell. To be part of a community of inspiration and impact, join us as a guest or as a sponsor and lend your voice to a growing movement of empowerment with The VOW.
To be a guest click here. To be a sponsor click here.