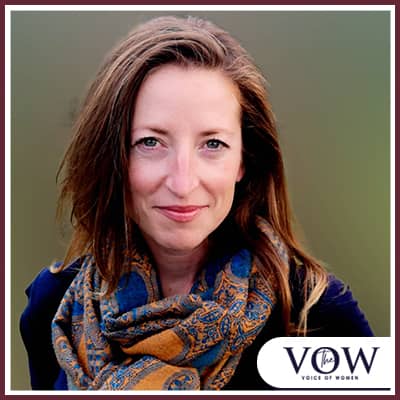 Lynn C. Cox is a Rapid Transformational Therapist® (RTT), Certified Hypnotherapist, Yoga, Meditation and Kung Fu coach and Communications Consultant. She uses RTT, a multi-award-winning therapy, to help clients unearth root cause issues, extract harmful beliefs and recode them. Lynn combines her expertise in yoga, martial arts and meditation with RTT® to help clients overcome struggles with weight wellness and food addictions. She also treats clients for a range of issues including anxiety, depression, addictions, performance and more.
Lynn has a passion for people, psychology, ancient philosophies, wellness and her half-pug Jimmy! Her first career was in communications and public relations and RTT® is her 'rest of my life' career. She loves the work she does, and her greatest joy is seeing clients overcome issues and transform their live. Her maxim is Power, Freedom, Truth.
Be A Part Of The VOW Movement
The VOW is a community of diverse voices with stories to tell. To be part of a community of inspiration and impact, join us as a guest or as a sponsor and lend your voice to a growing movement of empowerment with The VOW.
To be a guest click here. To be a sponsor click here.