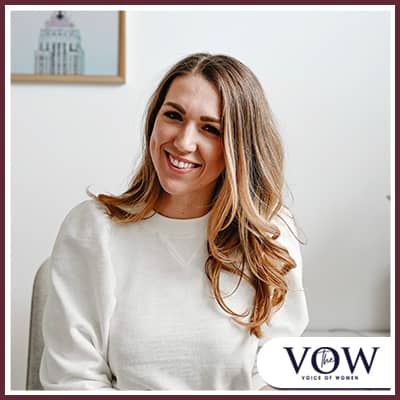 Mandy Balak is the Found and Creator of ACE. She brings entrepreneurial experience to the table having built three purpose-based businesses in the media, events, personal growth and community-building space. It was in pounding the entrepreneurial pavement that Mandy found her truth - her greatest desire is to see others win and her purpose is to make sure they withness themselves along the journey. Mandy offers over 10+ years of wisdom in business building, mindset and personal growth.
Be A Part Of The VOW Movement
The VOW is a community of diverse voices with stories to tell. To be part of a community of inspiration and impact, join us as a guest or as a sponsor and lend your voice to a growing movement of empowerment with The VOW.
To be a guest click here. To be a sponsor click here.