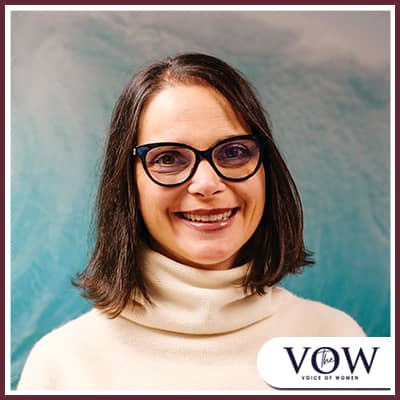 Mara Grunau is the Executive Director of the Centre for Suicide Prevention, a branch of the Canadian Mental Health Association in Alberta. Established in 1981, Centre for Suicide Prevention equips Canadians to respond to people at risk of suicide. She holds a Bachelor of Education and a Master's of Public Administration.
Upwards of 4000 Canadians die by suicide annually. Each year around the world, more people die by suicide than by homicide and war combined. Yet there are few best practices. People are complex, therefore suicide is complex. No two people's journeys to suicide crisis are the same; each person needs to be considered as the individual s/he is. Because of this complexity, there are few best practices that exist can be grouped in to 4 broad categories: easy, open access to mental health care, responsible media reporting, restriction of lethal means and education (including surveillance and further research). Centre for Suicide Prevention provides the education through secondary research. By collecting all available literature on suicide prevention, CSP boasts the largest English-language library on suicide in the world. We work to continually translate this research into a variety of usable, readily accessible media including webinars, workshops, articles, toolkits and Twitter. Suicide prevention is everyone's responsibility and once we are equipped with knowledge and skills, we are better prepared to support someone in crisis.
Be A Part Of The VOW Movement
The VOW is a community of diverse voices with stories to tell. To be part of a community of inspiration and impact, join us as a guest or as a sponsor and lend your voice to a growing movement of empowerment with The VOW.
To be a guest click here. To be a sponsor click here.