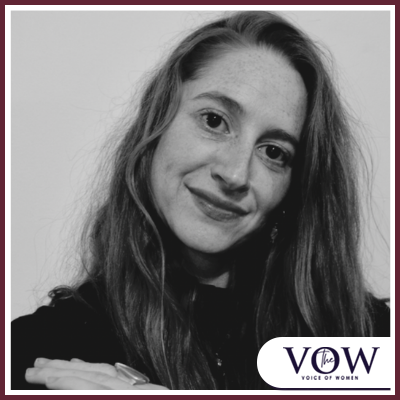 Megan fell in love with learning about the brain from a young age, as she was diagnosed with epilepsy. The onset of epilepsy changed her demeanor, her life, and her identity. Let's just say that life got messy! She started to study more about the mind and brain, in 2015 and went on to pursue a Masters in Counselling Psychology shortly thereafter. In 2017, Megan chose to learn more about somatic (body) work, and began to explore yoga more rigorously. She genuinely believes that working with counselling modalities that integrate the exploration of the body and the mind are life-changing. She works with populations who have complex trauma, relationship difficulties, people in periods of transition, epilepsy, and of course, individuals who experience anxiety. She is currently working in Vancouver, BC running a full-time practice that offers 1-1 counselling and online courses.
Be A Part Of The VOW Movement
The VOW is a community of diverse voices with stories to tell. To be part of a community of inspiration and impact, join us as a guest or as a sponsor and lend your voice to a growing movement of empowerment with The VOW.
To be a guest click here. To be a sponsor click here.