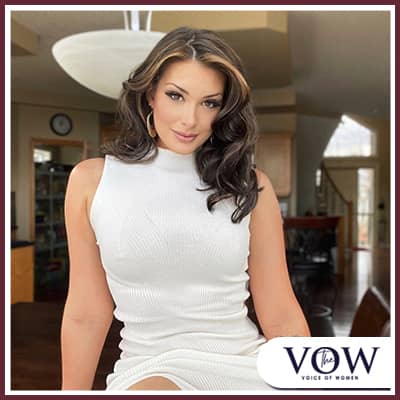 Nicole Jensen is a 23 year-old, Calgary based woman who has embraced her passion for writing, authentically showing up for herself and sharing her ongoing journey with body positivity in a time when social media is so prevalent.
As a recent Mount Royal University Public Relations graduate, Nicole is using her passion of writing and connection to foster meaningful relationships with others through the power of the written word. By sharing her personal story of overcoming an eating disorder, Nicole hopes to encourage and inspire women of all ages and backgrounds to embrace every part of who they are and live a life that is authentic to them.
Nicole recently started a blog called "Fill Your Cup," which primarily focuses on inspiring readers to find the things, people, experiences and places that bring them complete happiness, peace and enjoyment. To fill your cup is to invest, love and care for yourself. Filling your cup is not about anyone else, it is about you. In this podcast, Nicole reminds listeners to continue showing up for themselves and working towards the goal of personal happiness.
Be A Part Of The VOW Movement
The VOW is a community of diverse voices with stories to tell. To be part of a community of inspiration and impact, join us as a guest or as a sponsor and lend your voice to a growing movement of empowerment with The VOW.
To be a guest click here. To be a sponsor click here.