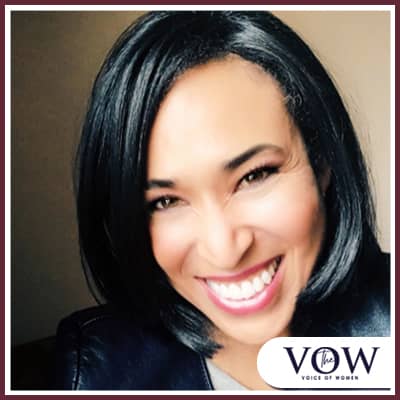 A Certified Professional Development & Leadership Coach and Organizational Development (OD) Specialist, Rev. Dr. Danielle Ayana James has worked with a diversity of high-potential leaders across Canada and the USA. A self-declared 'yes to life' fanatic, Ayana is also an Ordained Minister and entrepreneur who uniquely bridges worlds of business, leadership and spirituality.
Be A Part Of The VOW Movement
The VOW is a community of diverse voices with stories to tell. To be part of a community of inspiration and impact, join us as a guest or as a sponsor and lend your voice to a growing movement of empowerment with The VOW.
To be a guest click here. To be a sponsor click here.