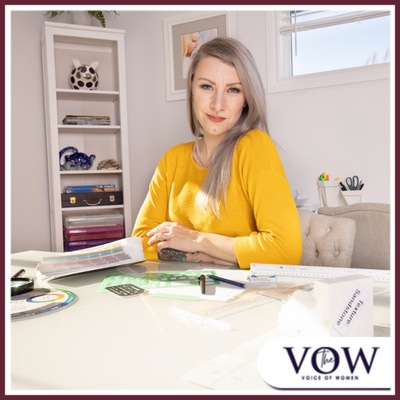 I owned a 6-figure digital marketing company for 9 years, working with brands to create digital 'spaces' that represented who they were through their websites and social media. After battling through another case of 'burnout' I decided to close it down, change course, and follow my own motto: 'Figure out what you love to do and find a way to make money doing it. Interior design and home staging became my new career.
Women often stay in careers because the income is good but often don't feel fulfilled. Tune in to Sarah's journey on how she discovered what she was truly meant to be doing.
As an avid traveller with a goal of visiting 1 new country per year (33 and counting), I have stayed in well over 200 Airbnb in the last 10 years, all across the world. This has given me insight into what gets clicked, what gets booked, and what earns those coveted 5-star ratings.
My interior decorating business is more successful in its first year than the marketing company was in its last few, and my first retail location is opening up this fall!
Be A Part Of The VOW Movement
The VOW is a community of diverse voices with stories to tell. To be part of a community of inspiration and impact, join us as a guest or as a sponsor and lend your voice to a growing movement of empowerment with The VOW.
To be a guest click here. To be a sponsor click here.