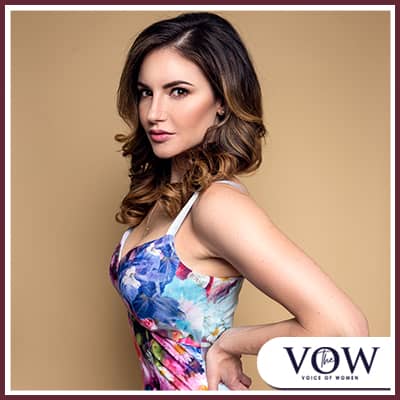 Shantelle Murphy is the Founder and CEO of Bon Aesthete Inc., a company dedicated to enhancing the medical aesthetic experience for patients and providers. The Bon Aesthete portfolio includes Astrk Skincare, an elegant medical-grade skincare line, and Beauty Brand Persona, an online course for business and marketing strategies in medical aesthetics.
Shantelle's science background, along with her keen eye and appreciation for beauty, led her to pursue a career in Medical Aesthetics. She has over a decade of experience working with hundreds of physicians and clinic owners across Western Canada and helping thousands of patients look and feel their best. Witnessing the transformative affect healthy skin can have on a patient is what motivates her. She believes in skincare with an impact, active ingredients, and results that inspire confidence. She believes in having real customers represent the brand.
Prior to the pandemic, Shantelle was traveling 4 days a week and putting in 70+ hour work weeks. Quarantine allowed time for reflection and goal setting with her partner. Looking to find balance in her personal life and career, Shantelle endeavoured down the entrepreneurial path. Next steps then became obvious, creativity flowed, and Bon Aesthete Inc. came to fruition.
Shantelle has always been a driven individual that excels in the face of challenges, leading to many achievements and awards throughout her career. Part of her success can be attributed to saying "yes", when amazing opportunities arise, and trusting that she can figure it out. Another part can be attributed to audacious dreams, appreciating the little wins, and having an amazing support system around her.
Be A Part Of The VOW Movement
The VOW is a community of diverse voices with stories to tell. To be part of a community of inspiration and impact, join us as a guest or as a sponsor and lend your voice to a growing movement of empowerment with The VOW.
To be a guest click here. To be a sponsor click here.