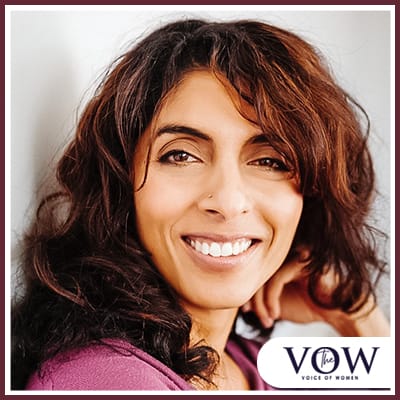 Shashi's first foray into entrepreneurship was as a partner with Body Blocker Co, a manufacturer of state-of-the-art sun wear for children, which dramatically decreased the effects of the sun's UV rays. This business set the course for her to pursue her own business and later opened Twisted Goods, retail stores that specialize in fun and eclectic personal and home accessories, with storefronts in key malls in Calgary and Saskatoon. She has since sold that retail banner.
This knowledge and love of retail has launched various niche retail banners. Shashi is the Owner and Founder of Joydrop, Partner and Co-founder of Fernweh, and Founder of Twisted Goods.
She has been on the W100 profit list, P200 list, represented Canada at the G8 Young Business Summit, been awarded Calgary Leader of Tomorrow and was named Retailer of Year for Canada.
She is passionate about the retail business and a strong advocate for women in business. She champions women in her current role as Chair of Board for AWE, Board member with EO, and former Board member of Futurpreneur as well as being a judge on various panels and was the Entrepreneur in Residence for SAIT in 2019. She Invests in and mentors women in all industries of business.
Shashi loves travelling with her family, meeting new people, road biking, practicing yoga, and reading. Here motto is to get comfortable with being uncomfortable and looks to have a YES moment in every day!
Be A Part Of The VOW Movement
The VOW is a community of diverse voices with stories to tell. To be part of a community of inspiration and impact, join us as a guest or as a sponsor and lend your voice to a growing movement of empowerment with The VOW.
To be a guest click here. To be a sponsor click here.